Handmade ceramic wall art for your interior home or office. Made of clay and fired to almost 2,000 degrees in a kiln forming a colorful unique work of art.
Made by Artists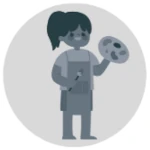 An artist designs and creates artwork.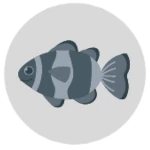 You find artwork. Like one of a kind ceramic fish!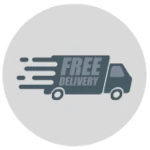 Artwork is carefully packaged and shipped to you, FREE!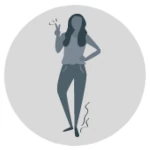 You get awesome artwork. You are now one happy buyer!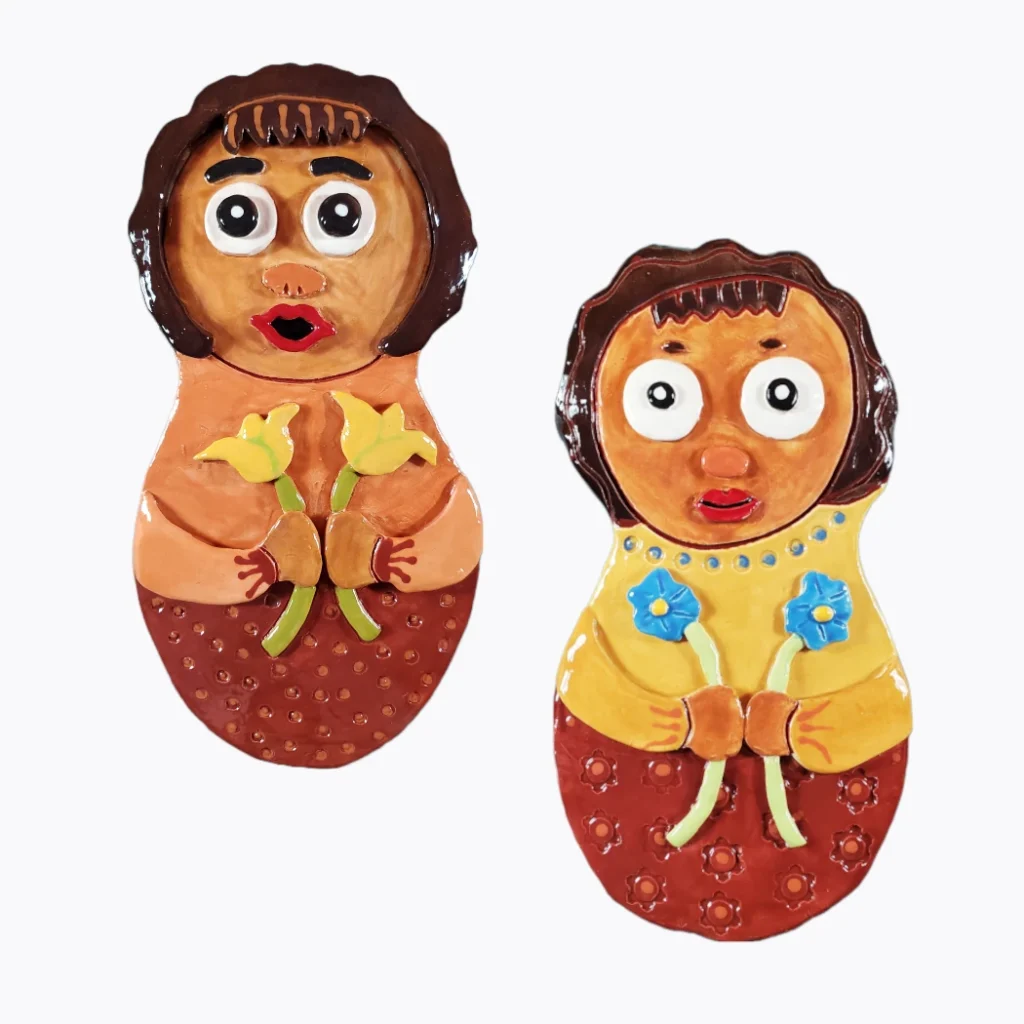 Make a statement in any room with a framed poster, printed on thick, durable, matte paper. The matte black frame that's made from wood from renewable forests adds an extra touch of class. Fill empty spaces on your wall like a professional designer. Easily combine artwork to fill larger spaces.
Downloadable Printable Art
Once you downloaded and saved your art file, you can print instantly at home, take your saved file on a USB or email it to a reputable local printer, take to a photo printing shop, or upload your file to an online printing service such as Shutterfly, Printify, Printful, Vista print etc.
Shipping
Standard shipping is FREE.
---
Free shipping to anywhere in the continental United States.
We ship to US, No Alaska, No Hawaii.
Secure Pay
Painless and secure.
---
Card payments fast and painless.
Payments are secured by Square.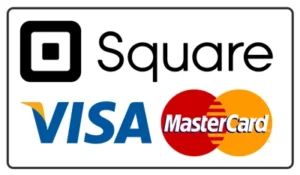 Returns
Take satisfaction to the next level.
---
If your purchase does not meet your satisfaction, you may return it within one month (30 days) of purchase
Item must be in new condition.
Follow our Return Process.
Reviews
Mary L United States
I love my ceramic fish wall art! People tell me all the time they never seen anything like it.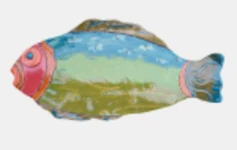 Amy W United States
The quality and colors are amazing. I am delighted to have original unique art hanging in my kitchen! I will order again.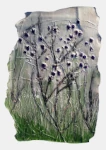 Brandon H United States
Good shipping. Arrived by UPS looking just as I hoped it would. I am a bird lover so this is great. I love the colors!!!