New Art Announcement: Experience the Art of Color and Composition with "Modern Great Egrets Walking" by Ceramic Artist Ava
Elevate Your Living Space with Ceramic Art!
Artabys is thrilled to unveil its latest addition to our curated collection of one-of-a-kind artworks: Great Egrets Walking. This stunning ceramic wall hanging artwork is not just a visual treat but a study in the mastery of color and composition, brought to life by our featured artist, Ava.
About the Artwork
Dimensions: 14″ Tall x 8″ Wide
Material: High-quality clay, kiln-fired for durability
Artist: Ava, a renowned ceramic artist
The Art of Color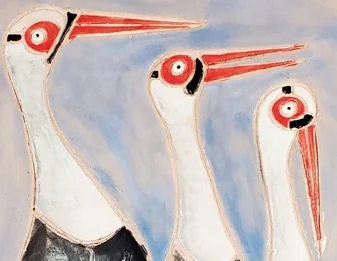 Ava's use of color in this piece is nothing short of extraordinary. The egrets are painted in white, their beaks and eyes a striking orange-red, creating a vivid contrast that immediately captures your attention. The background is a harmonious blend of sky and grass, each with its own gradient. The sky subtly transitions from lighter to darker shades, mimicking the appearance of clouds.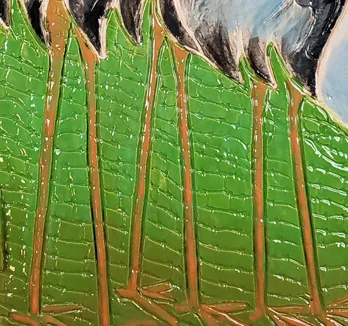 The feathers are detailed with black and white/gray brush strokes, adding texture and depth to the birds, while the grass moves from a deep olive green to a lighter shade, creating a sense of depth and openness.
Masterful Composition
The composition of the artwork is thoughtfully designed to guide the viewer's eye across the piece. The egrets are positioned in a way that creates a sense of movement from left to right, each one slightly taller than the last. This not only adds dynamism to the piece but also creates a natural flow that is pleasing to the eye.
At Artabys, we believe in celebrating and supporting artists. By offering a platform for them to showcase and sell their work, we connect them with art enthusiasts and collectors alike. Thank you for supporting the arts and artists like Ava.
Test Your Art Knowledge – Play Art Jumble!
Are you a real Picasso or just a want-a-be artist? Click the link below to find out!!!
Ceramic Art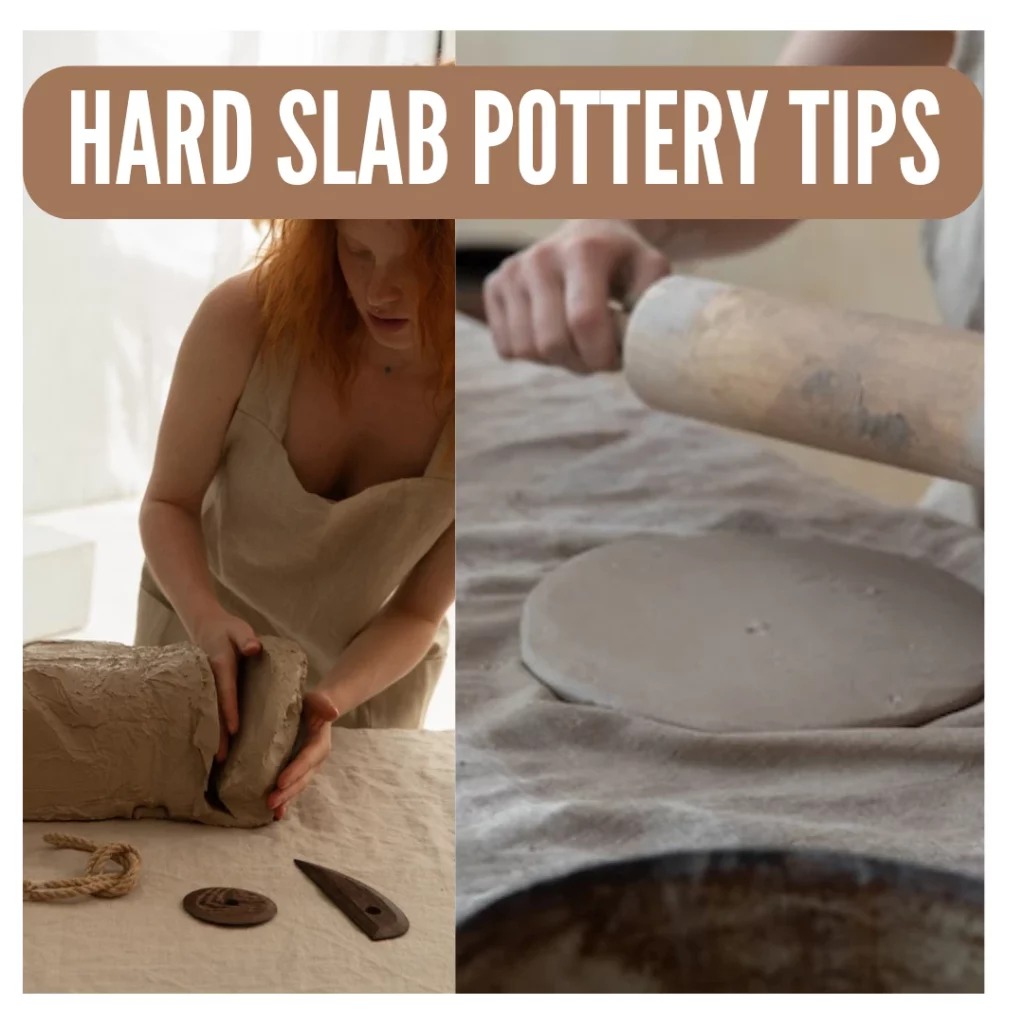 Unlocking the Secrets of Crafting Perfect Hard Slab Pottery
Ceramics known as "hard slab pottery" are made by molding and shaping clay slabs into certain shapes. Hard slab pottery can be made using a variety of processes.
Firing Techniques
Firing Clay | Money Saving Tip

Firing clay turns raw clay into ceramic through high-temperature heating. This occurs in a kiln. Clay is fired in two stages: bisque firing and glaze firing. The first fire is a bisque firing, which is slower.

Ceramic Firing Techniques

Methods of Ceramic Firing Firing is the method for making ceramics that can endure a lot of pressure. Firing takes place in an oxygen-rich environment. When it comes to firing pottery, there are two primary methods. The use of kilns and open firing are the two methods. The crucial step in the ceramic process is …

Read more

Pit Firing Techniques

Using The Pit Firing Method Pit Firing is an ancient method for firing pottery. Pit Firing goes back to 25,000 to 29,000 BCE. Unfired pots are grouped together in the ground and are surrounded by combustible materials. The pit is set on fire. After cooling, pots are cleaned and sometimes waxed, creating a smooth glossy …

Read more

Raku Firing Technique

Using The Raku Method Raku firing is a low-temperature firing method. The pottery is removed from the kiln while the pots are hot and the glaze is still molten. Raku is typically made from stoneware clay. Raku firing is bisque fired at 900 °C or 1,650 °F. And glaze fired between 800 to 1,000 °C …

Read more
Ceramic Glazes
Clays
Ceramic Artistry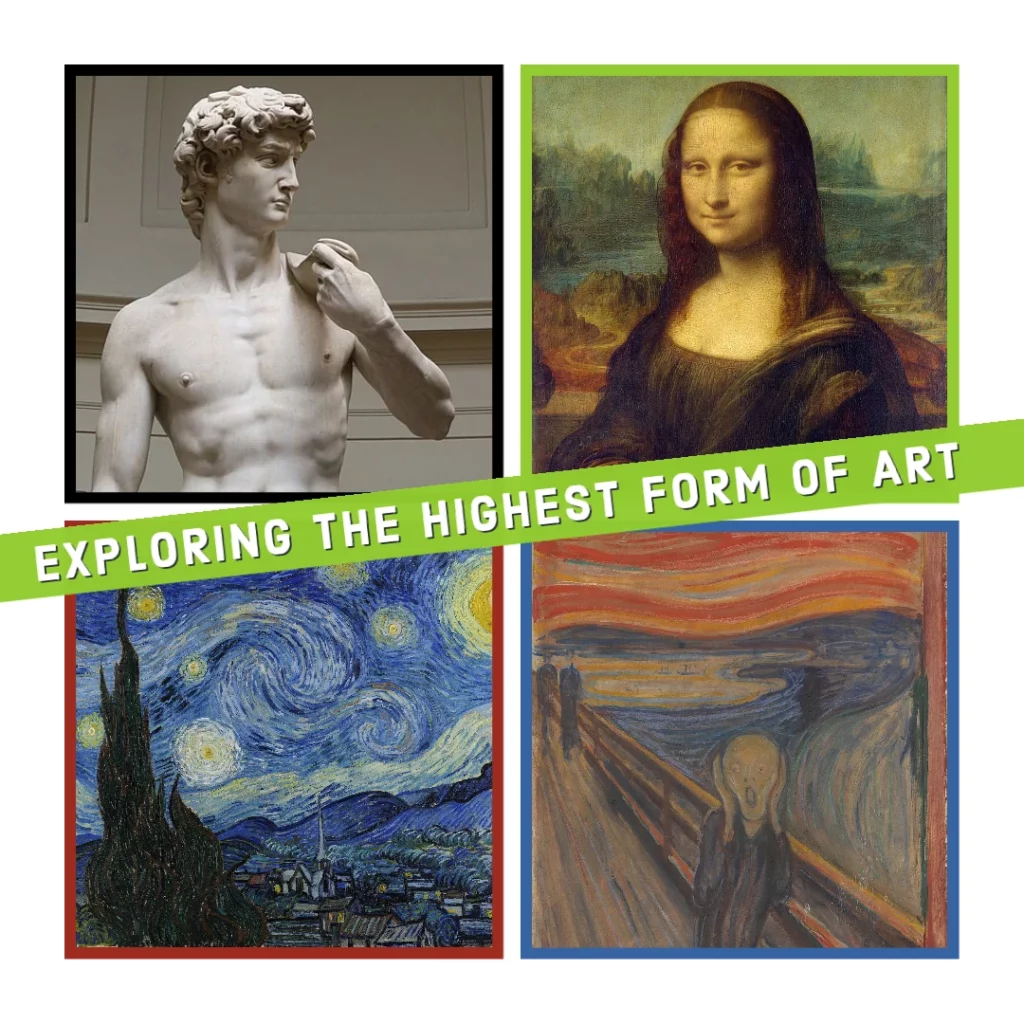 The Supreme Artistry: Exploring the Highest Form of Art
The expression or application of human creative ability and imagination is called art. The highest form of art is subjective and varies depending on one's perspective. Some may argue that classical music, opera, and ballet are the highest forms, while others may argue that painting, sculpture, or literature are the highest forms.
Artistic Philosophy
Art Education
Meet The Artabys Team
Our mission is to promote comprehensive education on visible arts, including modern ceramic art, pottery, ceramic and clay sculptures, and pottery design. We also feature educational articles on modern art, ancient art paintings, and drawings because this knowledge can applied to modern ceramic art. We want to help you create your own art and learn how to evaluate and appreciate it.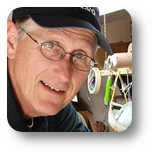 Hello there! I am Ed Shears, a professional ceramic artist and author at Artabys.com, a website dedicated to promoting visual arts education and awareness. I am responsible of all content of this site. My passion lies in creating unique ceramic wall art that breaks away from the traditional pottery made on a potters wheel. Contact: Ed@Artabys.com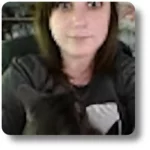 Meesh Switch is a multi-talented artist, author, webmaster, and product manager at Artabys.com. With years of experience in the art world, Meesh is passionate about promoting visual arts education and supporting talented artists. Mentions: Meesh at PebasDesign.com Interior design ezine. Contact: Meesh@Artabys.com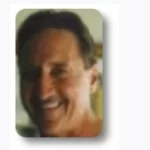 Hello, I'm David Jackson, an artist and editor for Artabys.com. As a publisher for Artvilla.com, The Magazine of Modern Art, Poetry, and Music since 1992, I have extensive experience in the art industry. My latest artwork can be seen at SaleforArt.com, where I showcase my diverse range of contemporary art. Contact: David@Artabys.com