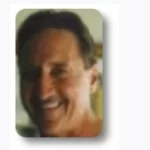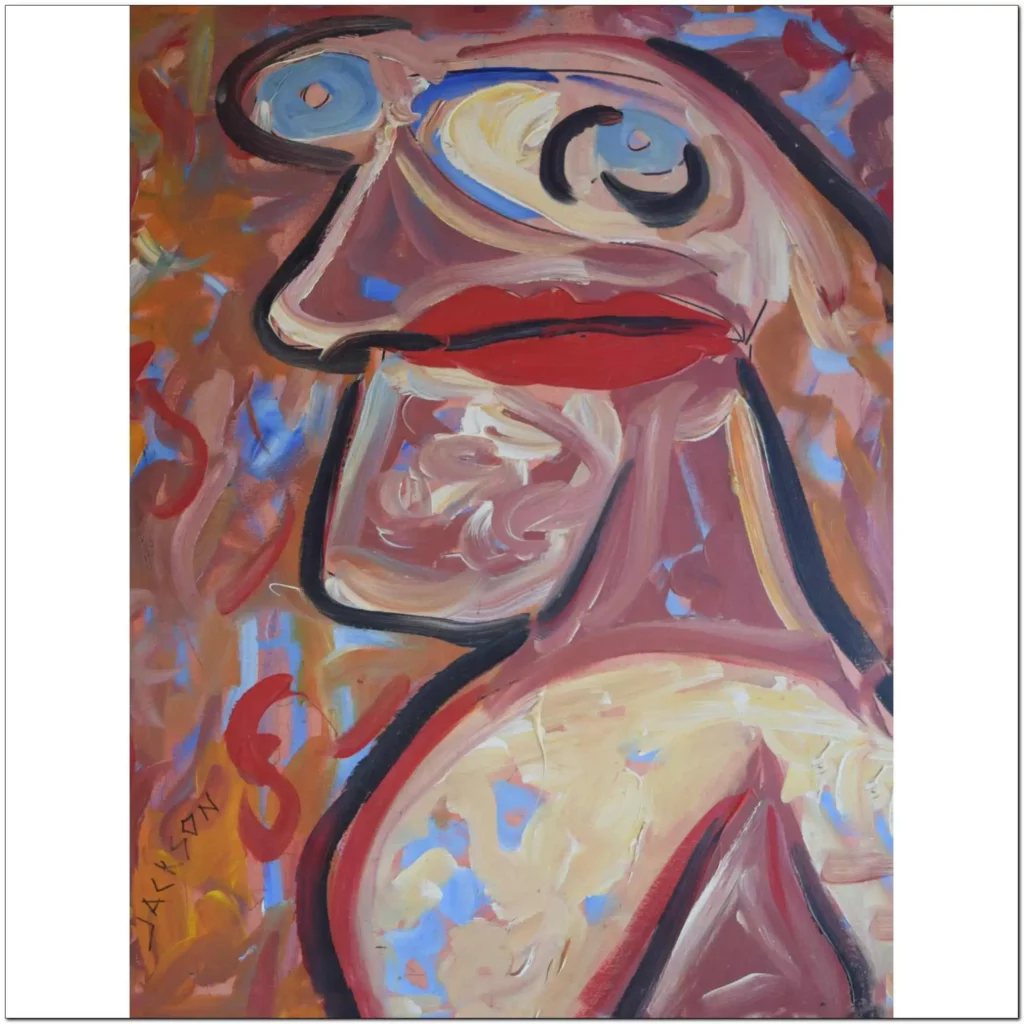 As an artist and publisher, I understand the importance of providing accurate and reliable information to my audience. That's why I'm committed to following Artabys guidelines in all my publications to ensure the best for my readers.
At Artabys, we believe in promoting art education and awareness. That's why we offer a variety of informative articles on a range of art-related topics, including ceramics, painting, sculpture, and more. Our articles are carefully researched and written by experts in their fields, providing readers with reliable and up-to-date information.
If you're interested in my artwork, please visit saleforart.com to see my latest pieces. I offer a wide selection of contemporary art, including paintings, sculptures, and mixed media pieces. Each piece is unique and original, created by my own hands with care and attention to detail.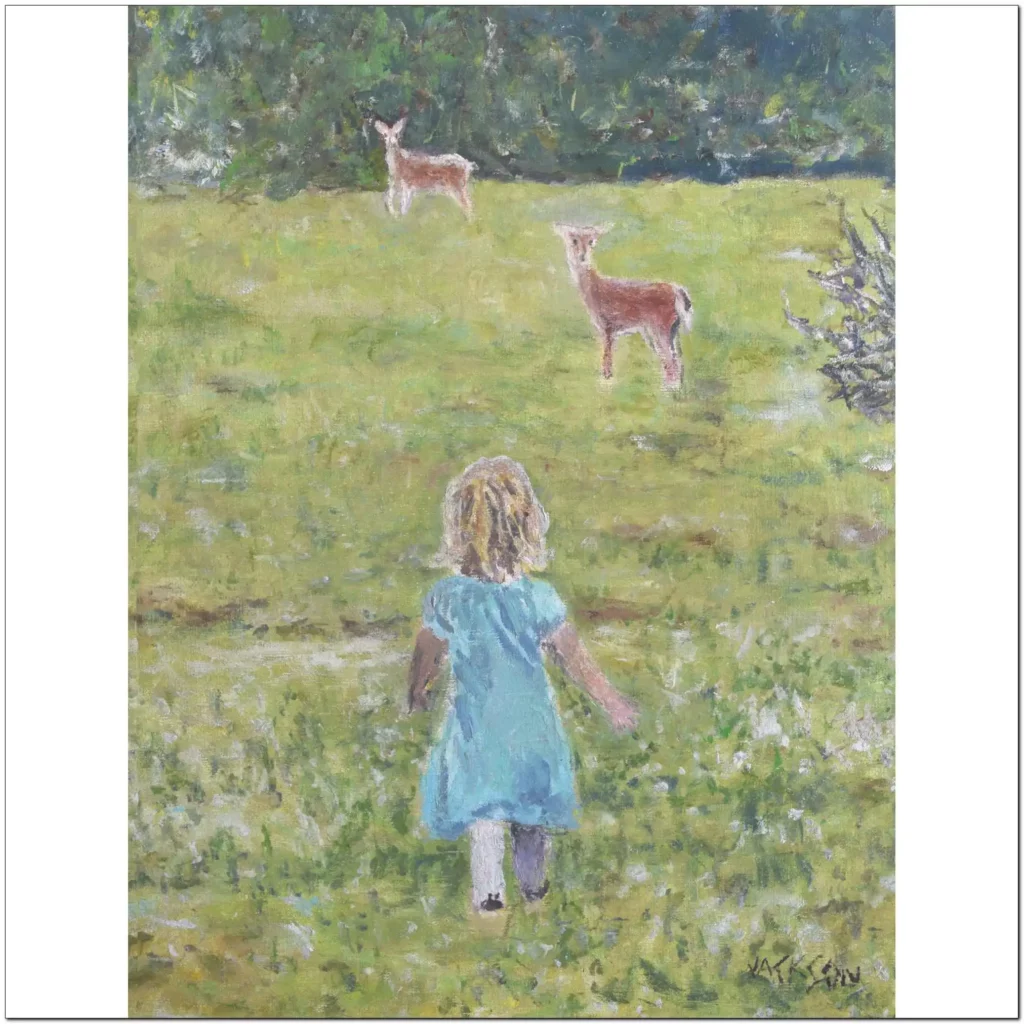 Contact Information
Contact David Jackson for more information at:
[email protected]
Murfreesboro, TN 37129 USA
(615) 576-0470
Artist Website
David Jackson Artist visit SaleforArt.com