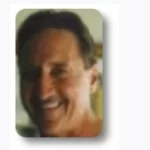 Hello, I'm David Jackson, an artist, art instructor and editor with a degree from the University of Tennessee. As a publisher for Artvilla, The Magazine of Modern Art, Poetry, and Music since 1992, I have over 40 years of extensive experience in the art industry and over 31 years experience as an art publisher. My latest artwork can be seen at SaleforArt.com, where I showcase my diverse range of contemporary art.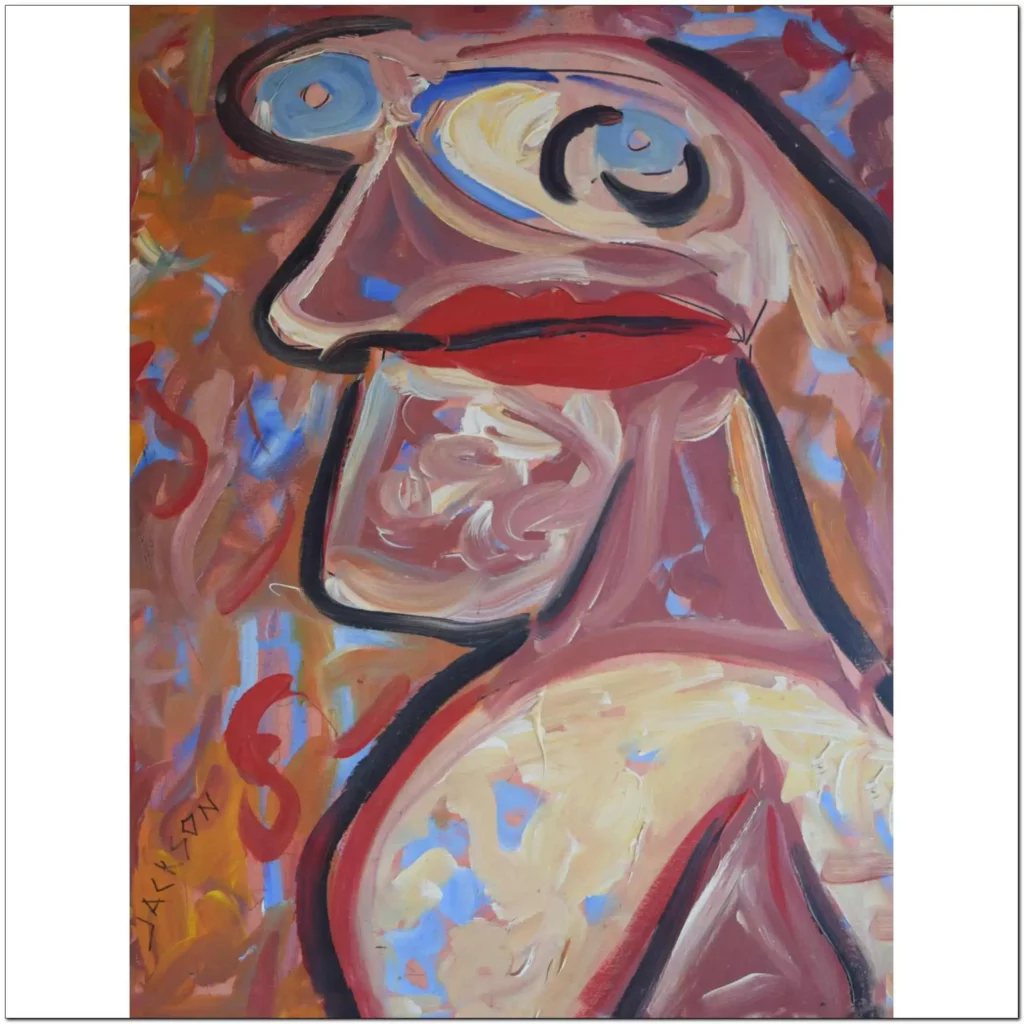 Artist Statement
As an artist and publisher, I understand the importance of providing accurate and reliable information to my audience. That's why I'm committed to following Artabys guidelines in all my publications to ensure the best for my readers.
At Artabys, we believe in promoting art education and awareness. That's why we offer a variety of informative articles on a range of art-related topics, including ceramics, painting, sculpture, and more. Our articles are carefully researched and written by experts in their fields, providing readers with reliable and up-to-date information.
If you're interested in my artwork, please visit Saleforart.com to see my latest pieces. I offer a wide selection of contemporary art, including paintings, sculptures, and mixed media pieces. Each piece is unique and original, created by my own hands with care and attention to detail.
Introduction to David Jackson
Artabys is proud to introduce artist David Jackson, whose very essence lies in the heart of every stroke on canvas. For over 40 years, David has been painting the world in his unique perspective. Specializing in acrylic oil paintings, he brings stories to life on large canvases. His masterpieces are not just works of art; they are a mirror to the soul, revealing abstract narratives with hidden meanings, and authentic depictions of rural Tennessee life.
Experience and Background
Practicing artist with over 40 years experience.
Featured in various local events and galleries across Middle Tennessee.
Teaches art workshops and mentors upcoming artists online via Artvilla.com where he has curated a vast library of online art tutorials.
Over 30 years of designing and equipping art studios. Master at color coordination color design, color blending, paints, paint brushes and all things having to do with art supplies across pottery, painting and drawing.
Degree from the University of Tennessee.
Techniques & Styles
Acrylic oil painting
Abstract art with hidden meanings
Realistic landscapes capturing rural Tennessee life
Ed Shears, "David's unparalleled use of colors stands as a testament to his art expertise and depth of understanding. With colors that flow harmoniously, he paints landscapes that do more than capture a view – they tell tales of the simple, grounded life in rural Tennessee."
Themes & Motifs
The simple life in rural Tennessee.
Abstract representations of life's mysteries and stories.
Use of color and form to represent harmony and narrative.
Specializations
Acrylic oil paintings on large canvases.
Abstract art with profound meanings.
Storytelling landscapes that captivate viewers.
Materials
Acrylics
Oil paints
Canvas (especially large ones for his distinctive style)
Philosophy or Approach
Art as a reflection of life's hidden meanings and deeper stories.
Draws inspiration from the simplicity and authenticity of rural Tennessee life.
Uses color to convey harmony and emotion, weaving tales through his landscapes.
Achievements and Accolades
Featured artist in "Here We Are Now" exhibition at Middle Tennessee State College's Todd Art Gallery.
Participated in the Boro Art Crawl, showcasing the finest visual arts Murfreesboro has to offer.
Showcased work at Church Street Art Gallery in Murfreesboro.
My excellence and commitment to art have found a place in various local events and revered galleries across Middle Tennessee. One of my notable showcases was at Middle Tennessee State College's Todd Gallery as part of the "Here We Are Now" exhibition. This exhibition, curated by Dr. Barbara and Mr. Leroy Hodges, celebrated a diverse spectrum of artistic expression, reflecting on themes such as politics, the pandemic, public health, societal concerns, and cultural history.
Moreover, I have actively participated in enriching community events like the Boro Art Crawl. Originating in 2015, this event was designed to nurture and showcase the finest visual arts Murfreesboro has to offer. It provides a platform for talented artists, from professionals to emerging talents, highlighting the best of arts and entertainment.
Church Street Gallery in Murfreesboro, renowned for showcasing incredible talents of national and regional artists, also takes pride in featuring my exemplary works. As a venue that lies at the heart of Murfreesboro's historic town square, it has been pivotal in elevating the significance of local art organizations.
Affiliations
Active member of the Rutherford County Art Alliance.
Participant in community events fostering local artists, like the Boro Art Crawl.
Collaboration with renowned galleries and educational institutions like Middle Tennessee State University Department of Art and Design.
Further solidifying his dedication to the arts, I am a proud member of the Rutherford County Art Alliance – an advocacy group passionately working to unite and promote arts, culture, and heritage throughout Rutherford County, Tennessee. This alliance stands for the idea that creativity, community, and collaboration can bring transformative changes.
Ed Shears, "In summary, David Jackson isn't just an artist; he's a storyteller, a visionary, and an ambassador for the profound and transformative power of art. Whether it's through the deep meanings hidden in his abstract works or the tales of simple life in his landscapes, David invites viewers to embark on a journey of reflection, understanding, and appreciation."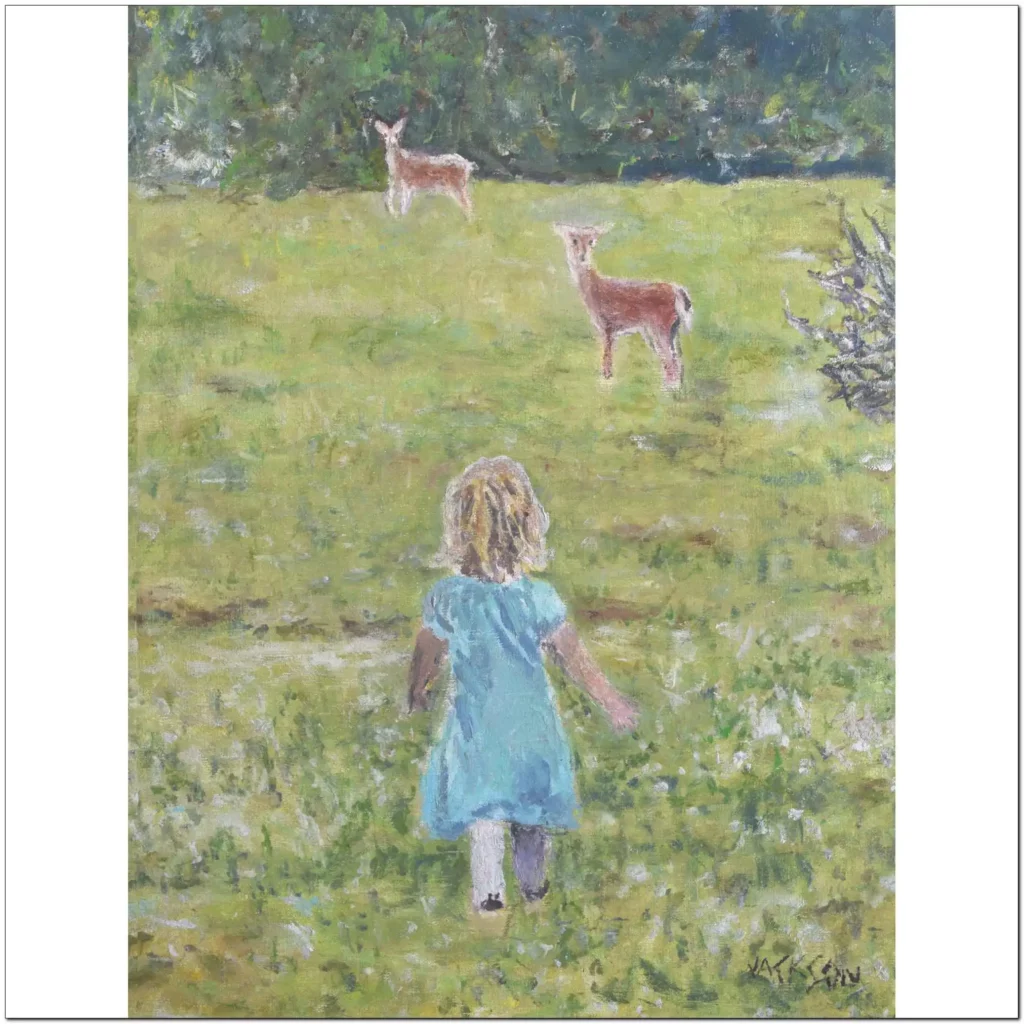 Contact Information
Contact David Jackson for more information at:
David@Artabys.com
Murfreesboro, TN 37129 USA
(615) 576-0470
Artist Website
David Jackson Artist visit SaleforArt.com and at ArtForOriginal.com
Art by David Jackson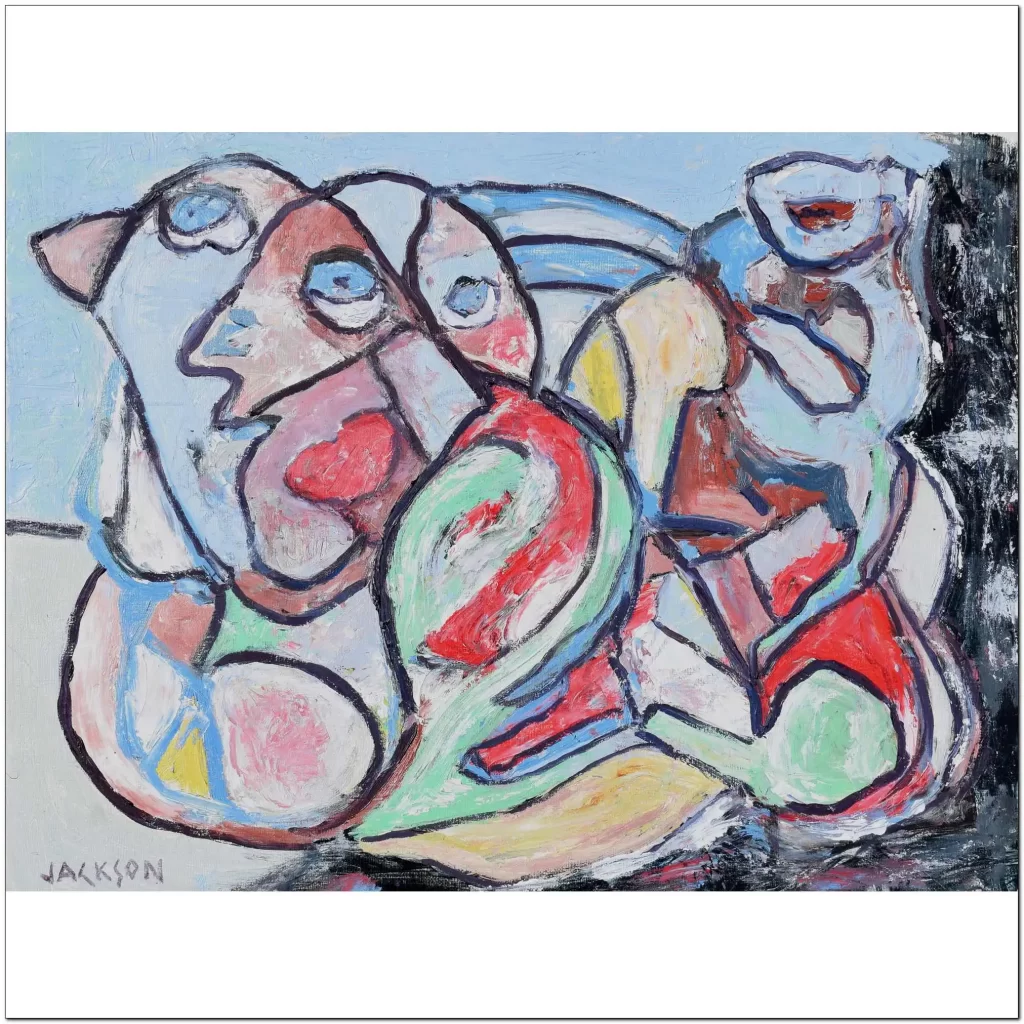 Articles by David Jackson
Social Media