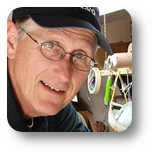 Hello, my name is Ed and I am a ceramic artist and author for Artabys.com. I enjoy creating ceramic wall art that is different from traditional pottery made on a potters wheel. I have spent years perfecting my techniques working with clay. Each ceramic art is handmade and original. I would like to invite you to see my beautiful handmade ceramic wall art by visiting my store. Get a look at my exciting and diverse range of clay ceramic wall hanging decor I am making today. Why buy a replica when you can have a beautiful handmade original work of art? Original art created by the artist hands is considered more desirable.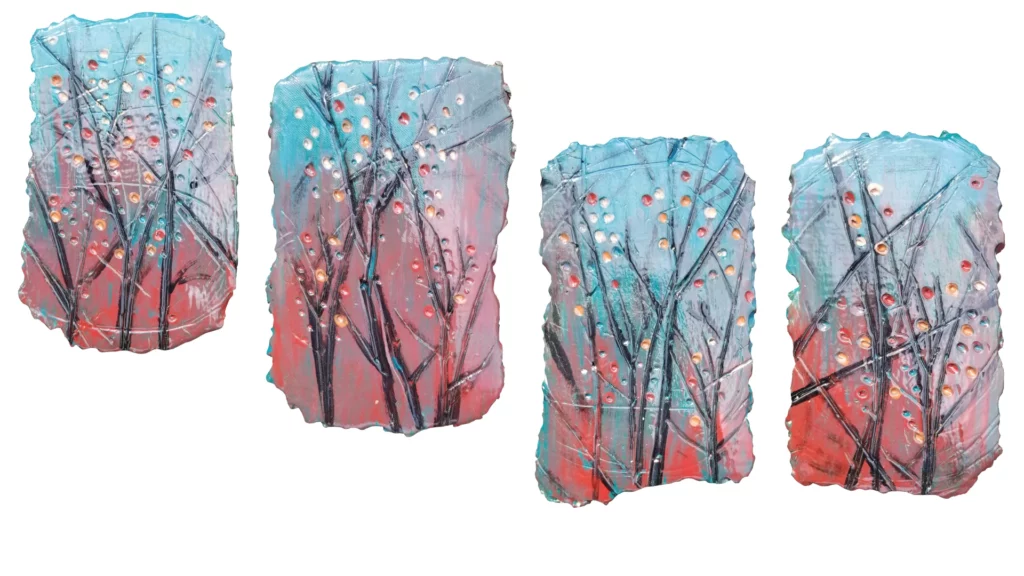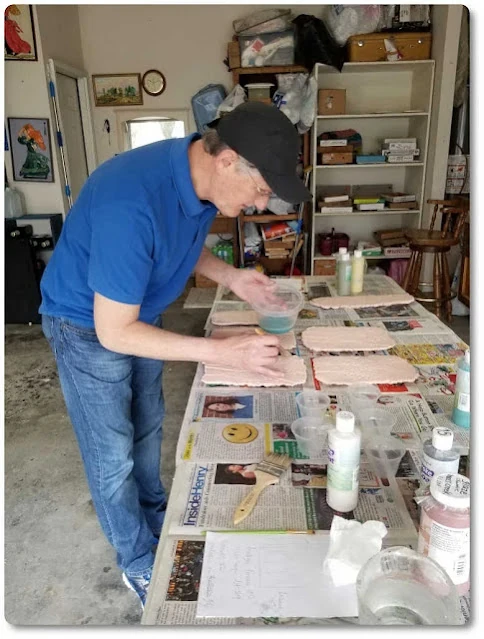 Contact Information
Contact Ed Shears for more information at:
Ed @ artabys.com
Murfreesboro, TN USA
Mentions And Papers
Ed is also a member and author at Academia.edu.