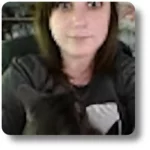 Meesh Switch is a multi-talented artist, author, webmaster, and product manager at Artabys.com. With years of experience in the art world, Meesh is passionate about promoting visual arts education and supporting talented artists.
As an artist, I specialize in acrylic painting and mixed media artwork. Their unique style combines vibrant colors, bold lines, and textured layers to create dynamic and expressive pieces. Their artwork can be seen in galleries and exhibitions around the country.
As an author, I have contributed to Artabys.com's educational articles on a variety of topics in the visual arts, including acrylic painting techniques, art history, and contemporary art. Their articles are informative, engaging, and designed to deepen readers' knowledge of the arts.
As a webmaster and product manager, I am responsible for overseeing the technical aspects of Artabys.com and managing the platform's selection of artwork. I work closely with artists to ensure that Artabys.com offers a diverse and high-quality collection of one-of-a-kind handcrafted or painted artworks, as well as framed prints signed by the artist digitally.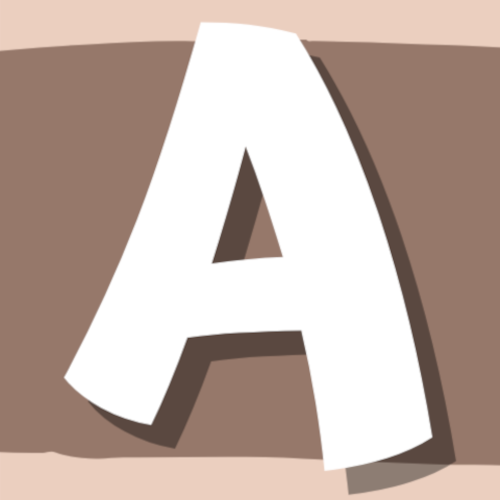 Contact Information
Contact Meesh for more information at:
[email protected]
Murfreesboro, TN 37129 USA
(615) 576-0470