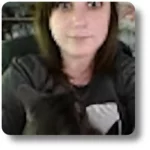 Meesh Switch is a multi-talented artist, author, webmaster, art critic and product manager at Artabys.com. With over 15 years of experience in the art world and a degree from Middle Tennessee University, Meesh is passionate artist and is all about promoting visual arts education and supporting talented artists.
I consider myself to be a dynamic presence in the world of visual arts. As an intrinsic part of Artabys.com, I wear many hats – modern ceramic artist, author, webmaster, and product manager, to name a few.
Artistic Pursuits
While my artistic roots lie in acrylic painting and mixed media, my thirst for innovation led me to explore the intricate world of ceramic arts. I have over 15 years experience in:
Wheel throwing
Handbuilding
Slip casting
Raku firing
Glaze formulation
Utilizing materials ranging from:
Porcelain
Stoneware
Earthenware
Terra cotta
A plethora of underglazes and glazes
My mixed media artworks are a symphony of vibrant colors, bold lines, and textured layers. These pieces not only make their mark in renowned galleries and exhibitions nationwide but also stand as a testament to my unique style and unbridled passion.
Experience and Background
Practicing artist with over 15 years experience.
Featured in various local events and galleries across Middle Tennessee.
Over 15 years teaching art workshops and mentors upcoming artists online where she has curated a vast library of online art tutorials.
Degree from the University of Middle Tennessee.
Literary Contributions
Beyond my canvas and kiln, I wield my pen with equal dexterity. My contributions to Artabys.com have not only elevated its educational content but have also illuminated the nuances of topics like acrylic painting techniques, art history, and the ever-evolving contemporary art world. My pieces aim to engage, enlighten, and instill a deeper appreciation for the arts.
Behind the Scenes at Artabys
Wearing my techie hat, I overlook the intricate web machinery of Artabys.com. As its product manager, I ensure the platform is always brimming with a curated selection of handcrafted artworks, signed framed prints, and an array of exclusive pieces. It's a mission close to my heart to foster a diverse array of quality art.
Mentions & Collaborations
For those interested in interior design insights, my features on PebasDesign.com – an Interior design ezine – reflect my versatile approach to art and its integration into everyday spaces.
Embark on this visual journey with me, and let's celebrate the timeless beauty and boundless expressions of art.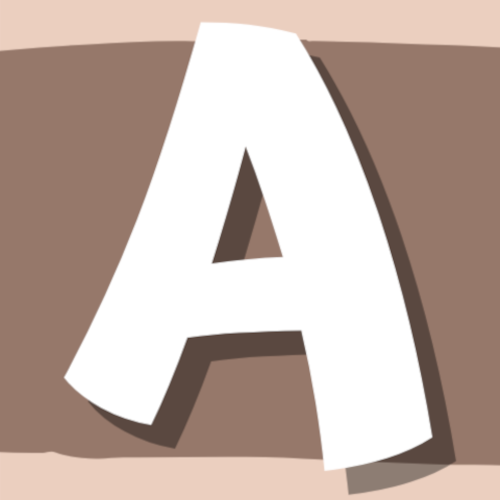 Contact Information
Contact Meesh for more information at:
Meesh@Artabys.com
Murfreesboro, TN 37129 USA
(615) 576-0470
Articles by Meesh Switch
Social Media