Warren MacKenzie (February 16, 1924, Kansas City, MO and Died: December 31, 2018) was an American craft potter. Warren MacKenzie is noted for his basic, wheel-thrown practical pottery, which is influenced by Bernard Leach and Shoji Hamada's Japanese aesthetic.
He grew up in Wilmette, Illinois, the second oldest of five children, including his brothers, Fred and Gordon, and sisters, Marge and Marilyn.
What is Warren MacKenzie known for?
Warren MacKenzie is best known for his functional pottery that is simple and wheel-thrown, and which is influenced by the work of Bernard Leach and the Japanese aesthetic of Shoji Hamada.
It is believed that MacKenzie was responsible for introducing the Japanese Mingei (or folk) style of pottery to Minnesota, where it is known as the Mingei-sota type of ceramics.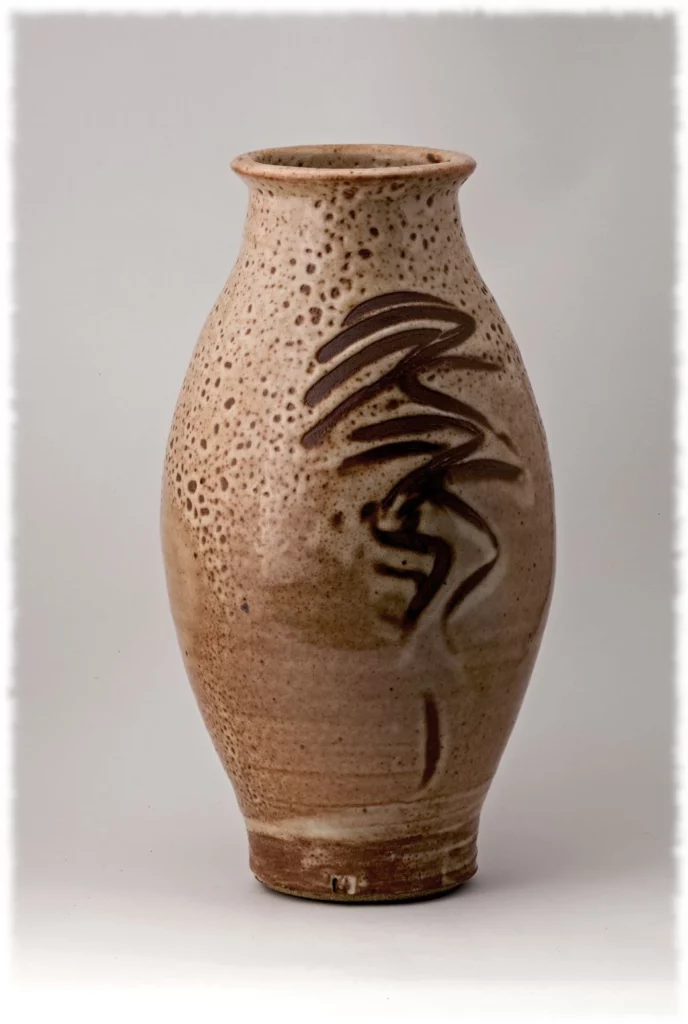 What techniques did Warren MacKenzie use?
Eventually, as he grew older and was unable to wedge vast volumes of clay by hand, he began utilizing a pug mill to do the work for him, which kneaded the clay for him. Even though he had worked with earthenware and porcelain at various stages in his career, he eventually discovered that stoneware was the media in which he felt much like himself.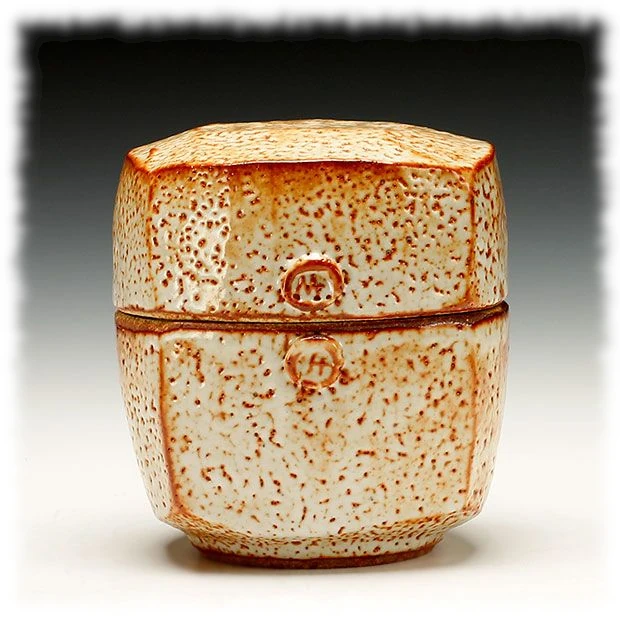 Warren MacKenzie's Style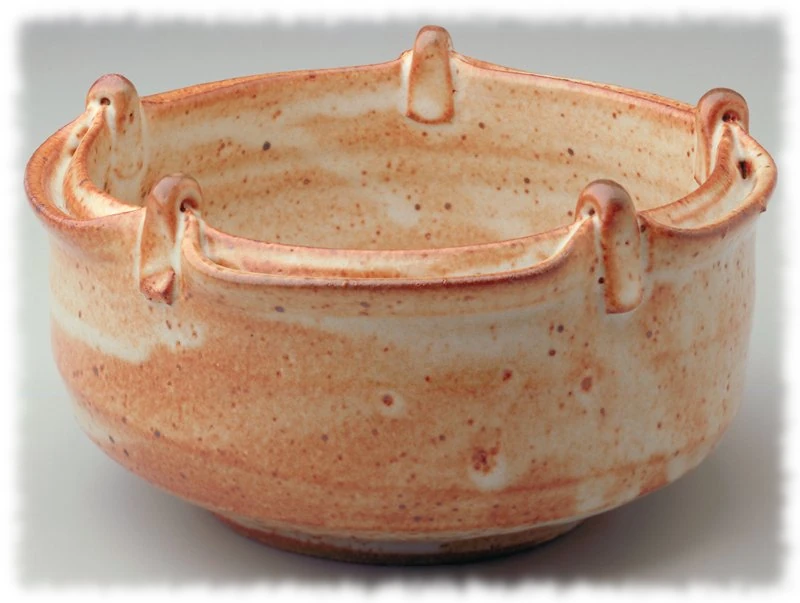 From 1949 to 1952, MacKenzie and his first wife, Alix, were students of Bernard Leach at the University of Cambridge. His basic, wheel-thrown functional pottery is highly influenced by the aesthetic of Japanese ceramicist Shoji Hamada as well as the aesthetic of Korean pottery.
He is credited with introducing the Japanese Mingei style of pottery to Minnesota, which has become known as the "Mingei-sota style" because of its distinctive shape. In the early 1940s, he studied ceramics at the Art Institute of Chicago, and later moved to the United Kingdom (England) with his wife Alixandria to work as an apprentice potter under studio potter Bernard Leach in his studio. That was his first exposure with the Japanese mingei pottery style, which would go on to inspire much of his subsequent work.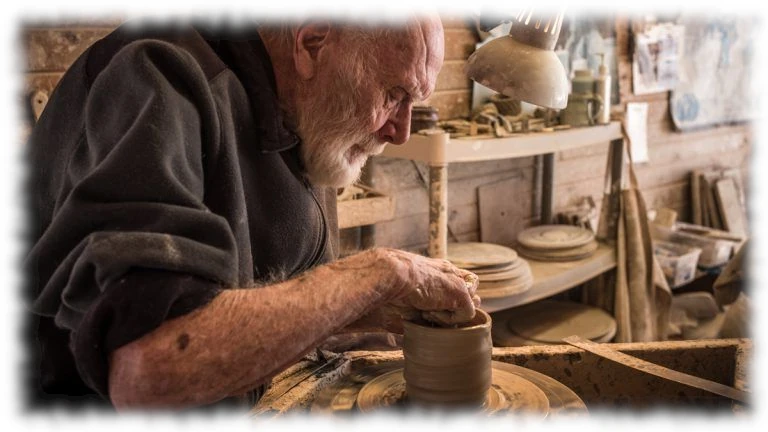 "For Warren, his enduring legacy is defined first and foremost by his 'functional' approach to pottery. When I look at his work I can clearly see how a bowl or cup will function. I can see balance and grace built into every item. His craftsmanship is superb."

Ed Shears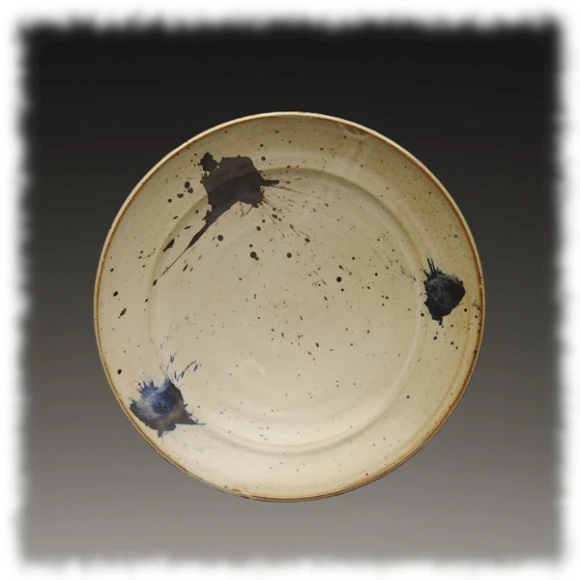 Art today is merely displayed on a shelf or hung on a wall, with little opportunity for engagement. Authentic art is meant to be understood and appreciated by the audience. Warren's utilitarian pottery, on the other hand, bridges the gap. His pottery is intended to be put to use.
Warren MacKenzie's Background And Career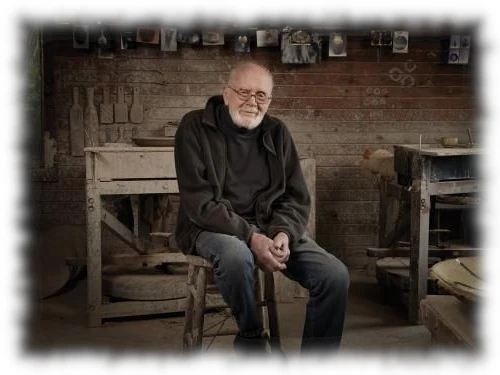 Warren MacKenzie is the second oldest of five children, who also include his brothers Fred and Gordon and sisters Marge (Peppy) and Marilyn. Warren is the second oldest of five children. His high school years were spent at New Trier High School in Winnetka, Illinois, where he received his diploma.
MacKenzie stated that he wished to create "everyday" pots as his ultimate goal. Because of this, despite the fact that his pots are found in major museums and command high prices among collectors, MacKenzie has always maintained low prices for his work and has for various periods of time (the 1970s, most of the 2000s) refused to sign his work until recently, when he resumed the use of his chop at the end of 2009. The majority of his work was created in stoneware, however, he did experiment with porcelain at various points over his career.
MacKenzie was well-known for his abilities as a teacher. He has been a lecturer at the University of Minnesota since 1953, where he retired as a Regents' professor emeritus. Randy Johnston, Dick Cooter, Mike Norman, Jeff Oestreich, Wayne Branum, Mark Pharis, Barbara Diduk, Nancy d'Estang, Paul Dresang, Shirley Johnson, Michael Brady, Sandy Simon, Marlene Jack, and E.A. Mike or Mikkelsen are just a few of the pupils who have studied with him throughout the years.
Warren MacKenzie's Legacy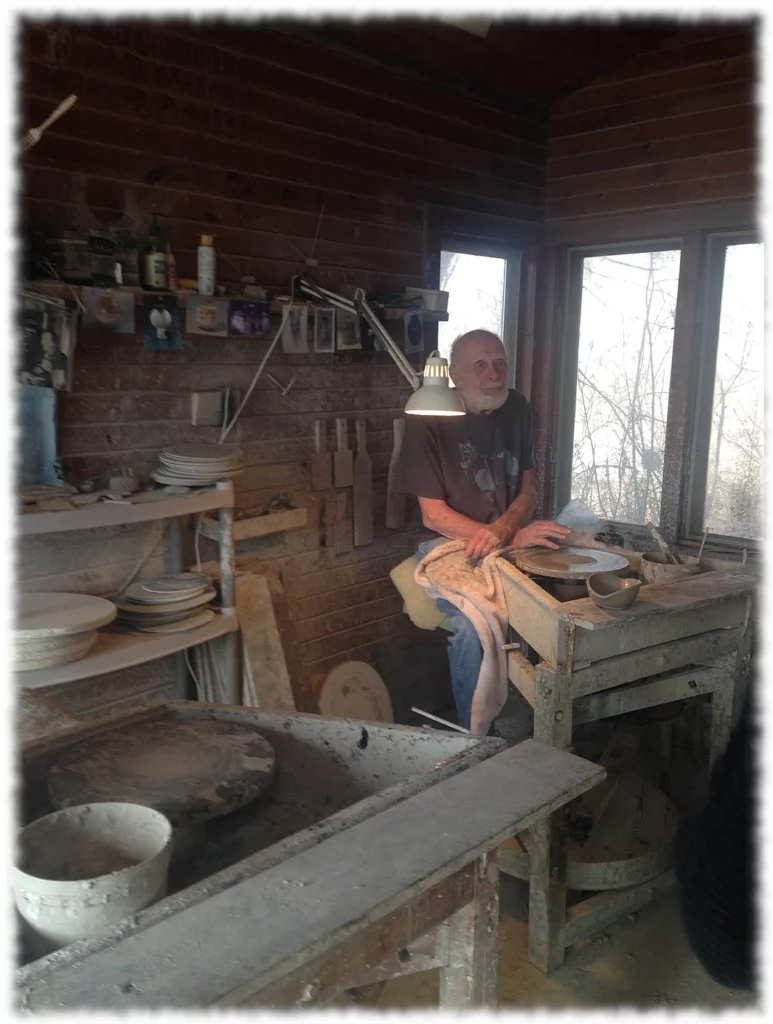 Nancy MacKenzie, Warren MacKenzie's second wife of 30 years and his mother-in-law, passed away in October 2014 at the age of 80. Nancy was a skilled textile artist who made use of discarded things from nature and the recycling bin to create her works.
To the day of his death on December 31, 2018, Warren continued to live with his wife at the home they shared outside of Stillwater, Minnesota, where he kept his studio. From December 2006 till the present, MacKenzie also operated a showroom on his land.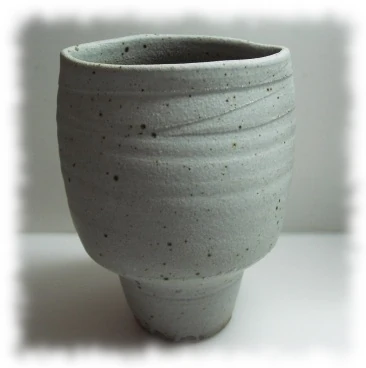 The showroom worked completely on the honor system whereby pots were marked with price stickers, and visitors paid for pots by placing their money in a wicker basket, which was then used to make change for themselves.
MacKenzie's closed his showroom due to theft and customers selling his work for exorbitant profits on the internet. He now sells his pots through the Northern Clay Center in Minneapolis, North America, South America, America, Smithsonian Institution, Art Institute of Chicago, Minnesota, National Folk Art Museum, Weisman Art Museum, the Trax Gallery in California, the Lacoste Gallery in Massachusetts, and the Schaller Gallery in Michigan, in addition to exhibitions throughout the United States.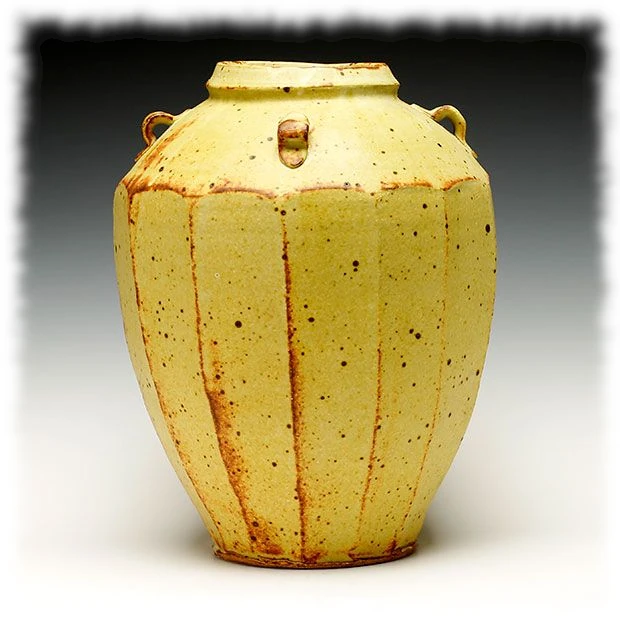 MacKenzie passed away on December 31, 2018, at the age of 94.
Bernard Leach "A Potter's book"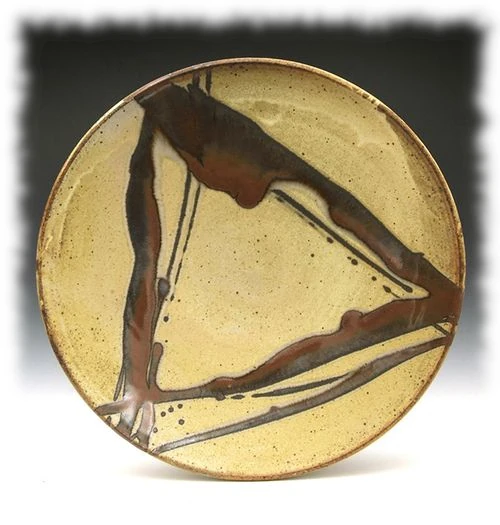 An Introduction to the Craft of Pottery" by Bernard Leach: This book is the first textbook written by a potter on the studio traditions that have been passed down by Koreans and Japanese since the greatest period of Chinese ceramics, the Sung Dynasty, was at its height. Four different varieties of pottery are discussed, including the Japanese Raku, the English slipware, the stoneware, and the Oriental porcelain.