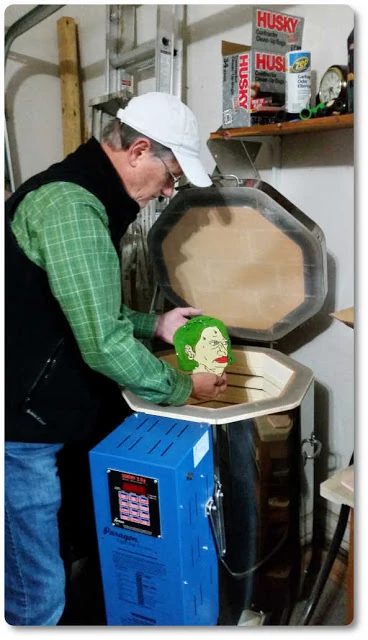 What is the purpose of a kiln?
An electric kiln is a heating chamber used to process materials at high temperatures. Kilns are insulated chambers that reach high temperatures using either fuel or electricity. A kiln uses a process invented thousands of years ago to harden ceramic bodies. In ceramics, modern kilns are used to fire clay and porcelain pieces. Think of a kiln similar to that of an oven.
Clay becomes hard enough to form tiles and vessels when heated properly. Glazes fired on the clay turn into permanent decoration. Some of the world's finest artwork is made of clay. Ancient China's porcelain is priceless. As history has proved, ordinary clay becomes strong enough through the magic of heat to last many centuries.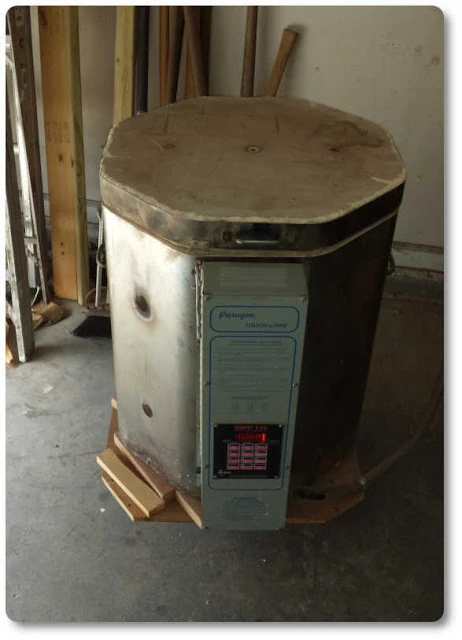 My primary use of a kiln is to harden clay into hard ceramic bodies. I have been using exclusively Paragon kilns for years with excellent results.
Modern Kilns
Electricity and other refined fuels, such as natural gas and propane, were designed into modern kilns. Natural gas is used in a lot of big industrial pottery kilns since it's clean, efficient, and easy to control. Computerized controls on modern kilns enable for precision adjustments during the firing process. The temperature rise or ramp, the temperature hold or soak, or the rate of cooling can all be controlled by the user though the use of the computerized control panel. Smaller scale production and artwork like mine are all commonly done with both electric and gas kilns.
The temperature of some kilns are monitored by pyrometric cones. These are devices that begin to melt at specific temperatures. Pyrometric cones are used to measure heat in ceramic materials during heating. The cones, which are often used in sets of three, are placed in a kiln with the wares (artwork in my case) to be heated and serve as a visual indicator of when the artwork have attained the desired level of readiness. This is determined by a combination of time and temperature. As a result, pyrometric cones provide a temperature equivalent. It's important to note they are not simply temperature gauges.